Reflection Cosmetic Dentristy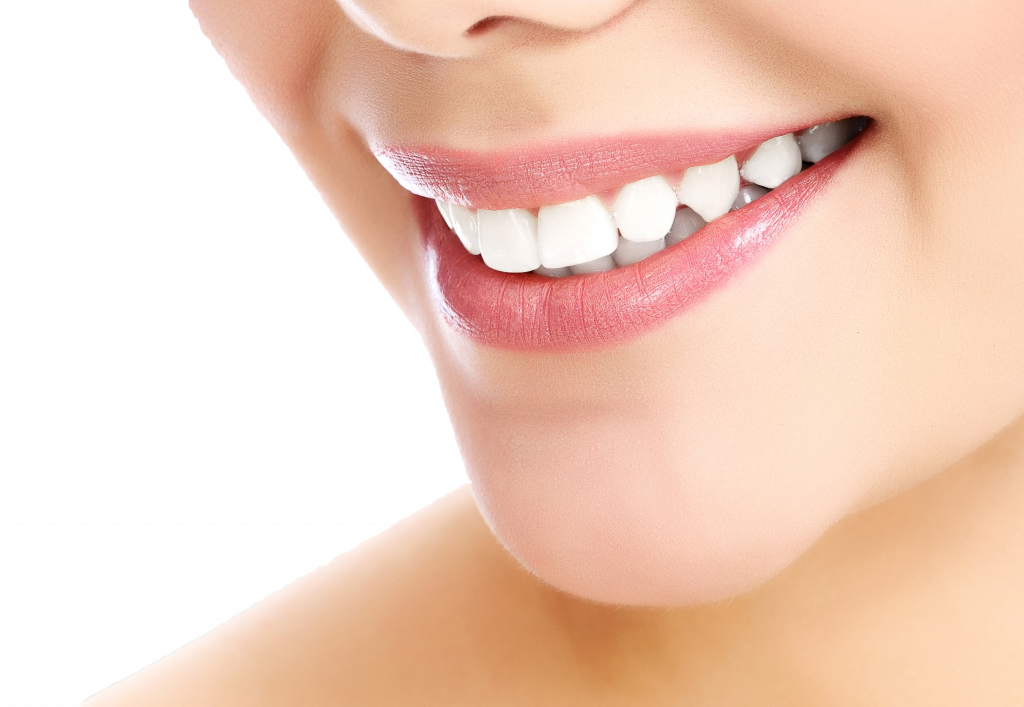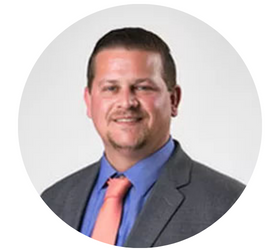 Dr. Devin Spinks, D.D.S., is a skilled dentist with a degree from Texas A&M, and a doctorate from The University of Texas Health Science Center at Houston.
He has over a decade of experience with dental practices, and is passionate about creating an environment that relaxes patients and gives them the opportunity to learn how to better take care of their smile.
Dr. Spinks has skills in general dentistry and oral surgery, and is the owner of Reflection Cosmetic Dentistry. Schedule an appointment with Dr. Spinks today!
Our mission is to provide an environment for optimal oral health. We are committed to creating health rather than reacting to the crippling effects of oral disease. All who serve here are dedicated to developing a relationship with you based on your values, needs and desires. We trust that through individualized dentistry, we will improve your life.